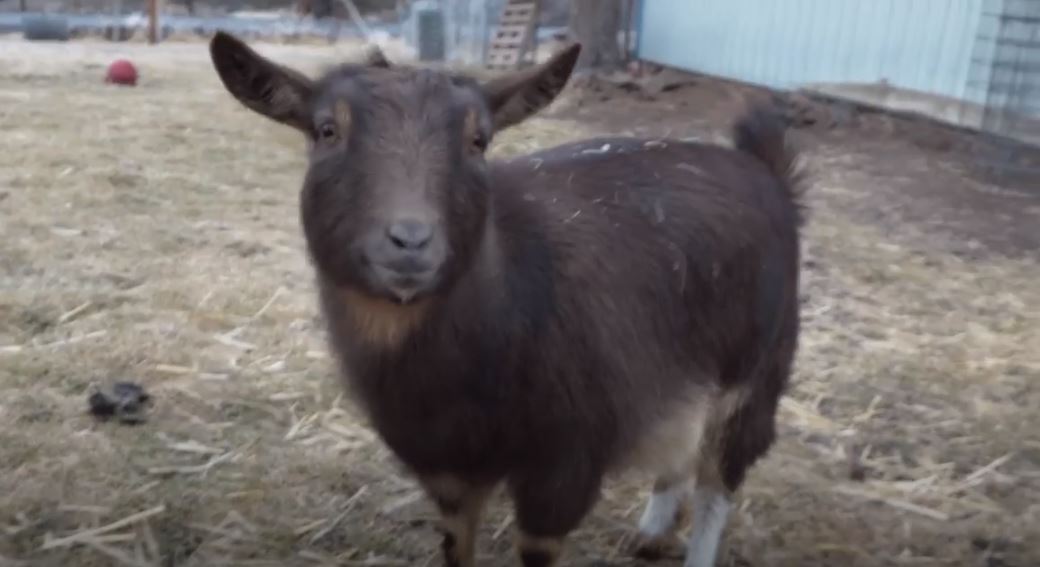 12/30/2019
By ANYSSA BOHANAN
CENTRAL OREGON DAILY
With the holiday season coming to an end, it's officially time for stockings, decorations and Christmas trees to come down.
Plastic trees can go right back in the box for next year's festivities.
The options for getting rid of live trees, on the other hand, are multiple.
Of course, there's the recycling route, chopping it up for firewood, or even just taking it to the dump.
But there is another option you probably hadn't considered.
Donating it as a treat for goats.
Goats like Timber, Dusty and Cinnamon.
"We mostly just feed them hay, it's the most important part of their diet. But I saw a post on Facebook about people feeding Christmas trees to goats and so I did a little research and they are a good, healthy treat for them in moderation," said Lindsey Provost, president of the Embers Wildflower Animal Sanctuary in Redmond.
The sanctuary will take the trees whole, or you can bring them in chopped up.
Either way, the goats will gnaw on the needles and chew on the trunk.
And for non-profits like Embers, a donated treat could benefit everyone involved.
"It's fun for the animals and you know, it's just good recycling and eventually it will become compost after they enjoy them," Provost said.