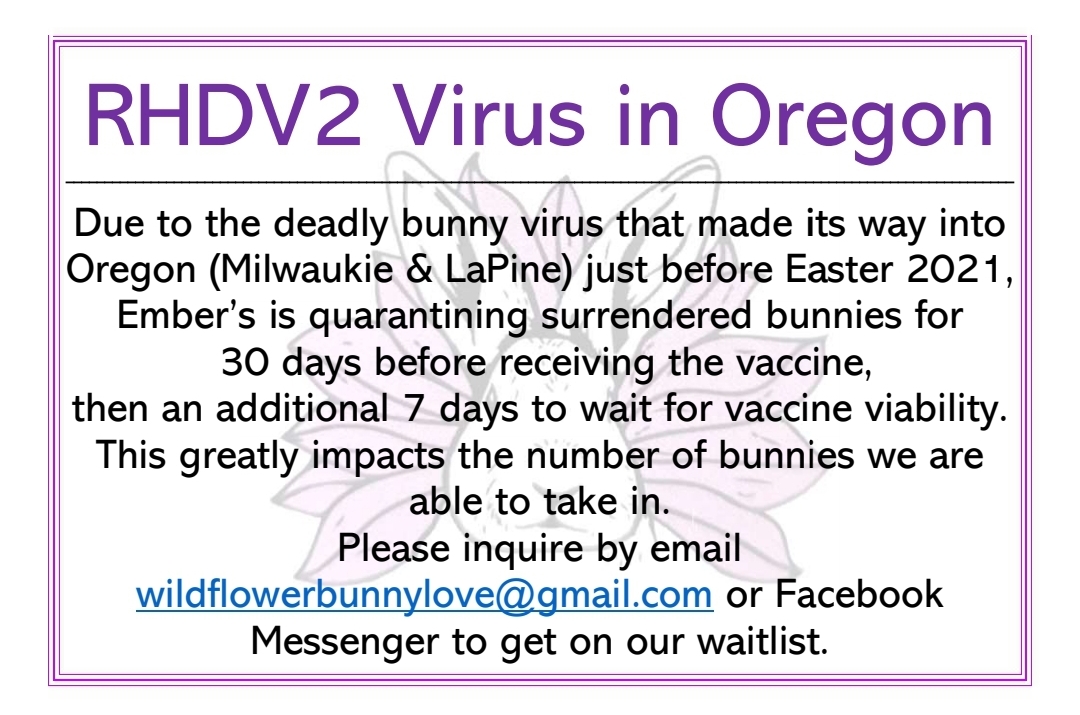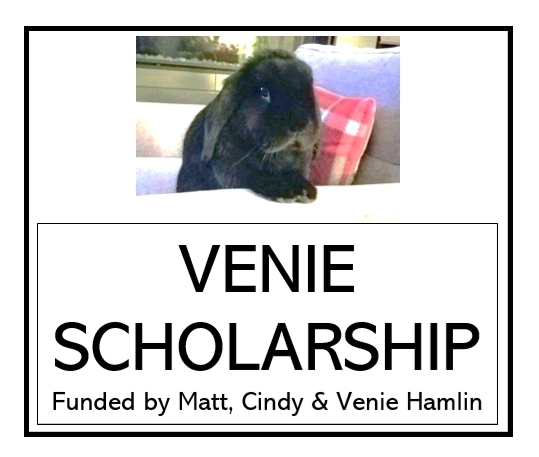 One of Ember's Board Members, Cindy Hamlin and her husband Matt, have created the Venie Scholarship, named after their beloved free roam bunny 'Venie' (pictured) who turned 3 years old in March, 2021. They will fund a different discounted adoption each month in 2021 which will be posted on the first day of each month.
This month of September, adopt any BIG bunny from Ember's for half-off the adoption fee and a FREE Xpen (2 scholarships available).
Please take a look at our adopt page to view our available bunnies and complete the Pre-Adoption Questionnaire to begin the adoption process.
Outdoor Enclosed Exercise Area Layout
Embers Wildflower Holds Easter Fundraiser For Its Bunnies (April 2021) – KTVZ
The Only Bunny Rescue in Central Oregon – Bend Magazine
Origin Story – Central Oregon Daily