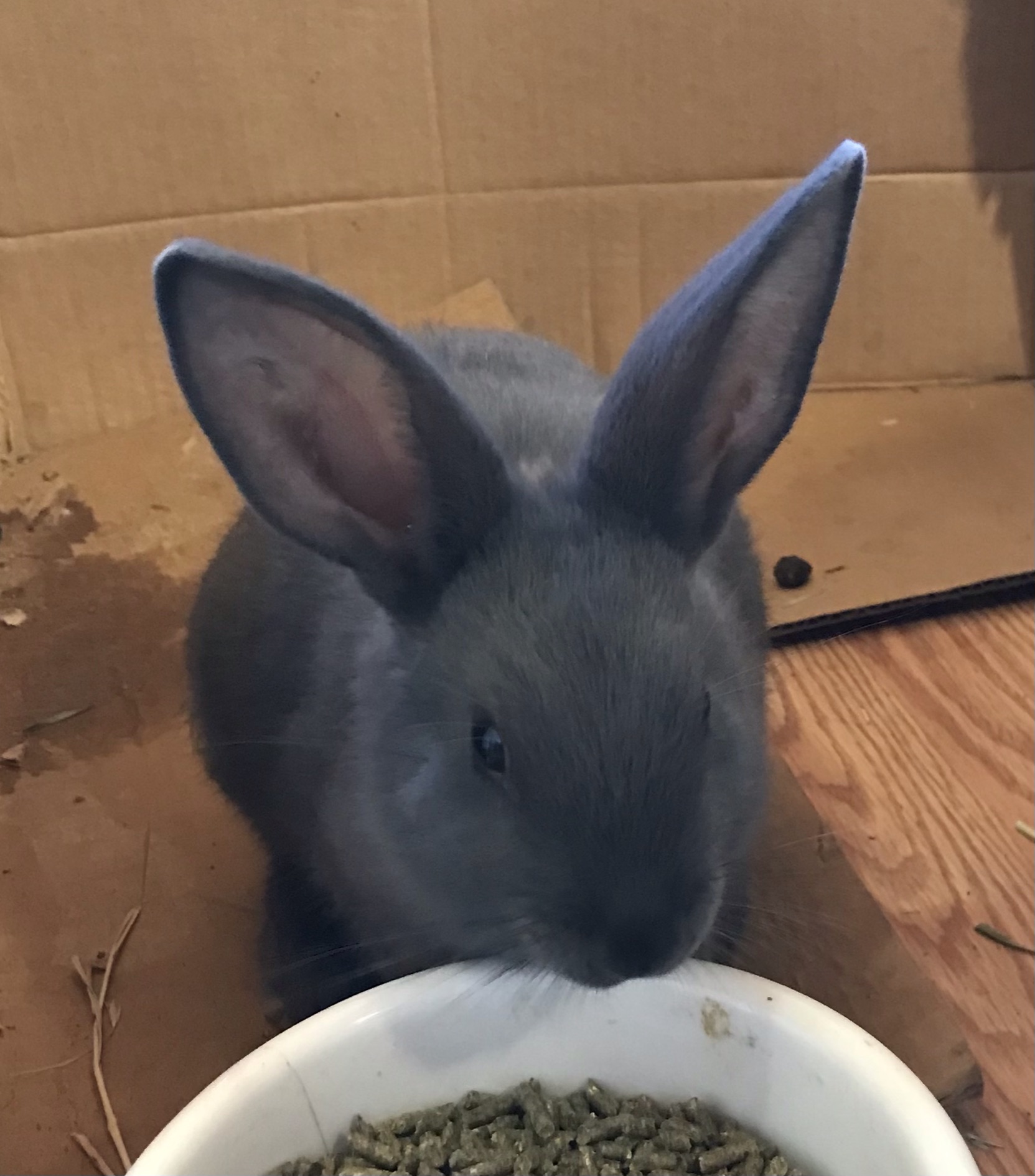 Male – Vaccination and Microchip date 9/17 – Neuter date 10/29
Quartz can be adopted locally and then we can take him to get neutered once he's old enough!
DOB: 7/11/2021
Gray
Estimated to be small/medium size (probably 4-6 pounds)
Quartz is a cute, active little guy just look at his sweet baby face! He is still getting used to people and is a little shy but now is the perfect time to socialize him! He is doing great with litter box training.