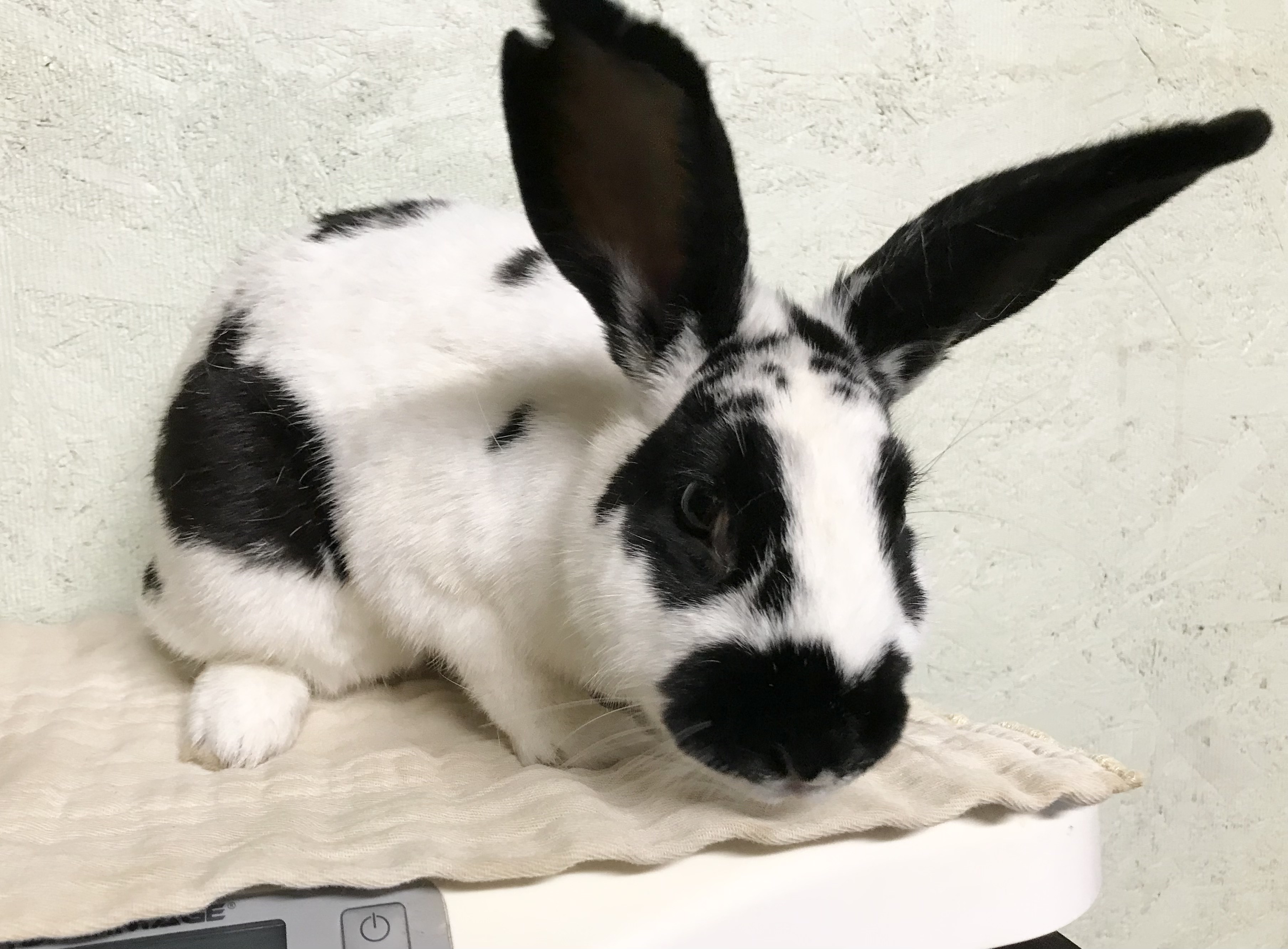 Spayed female
Vaccinated
Microchipped
Estimated Age: 1 year old
Breed: Checkered Giant
Size: Medium (will be around 8 lbs when she reaches a healthy weight)
Ida is a sweet, easy-going girl. She enjoys a quieter environment but once she's comfortable she shows you how loving she is. She enjoys being pet and is prefect about using her litter box. She would love a family to call her own!