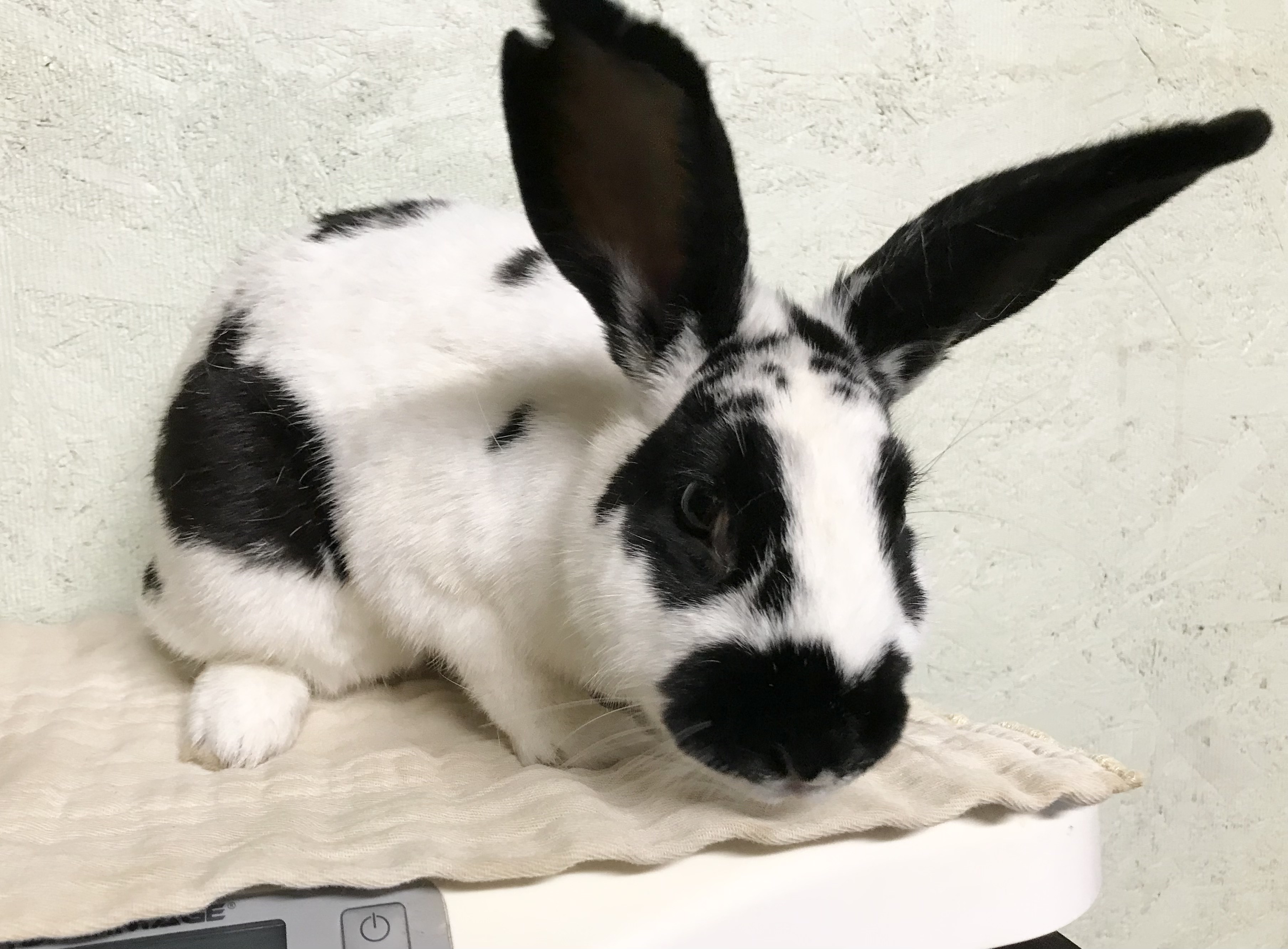 Spayed female
Vaccinated
Microchipped
Estimated Age: 1 year old
Breed: Checkered Giant
Size: Medium (will be around 8 lbs when she reaches a healthy weight)
Ida came in as a stray from Prineville. She has a few healed tears in her ears, most likely from a predator in the wild. She is still adjusting, more details to come!