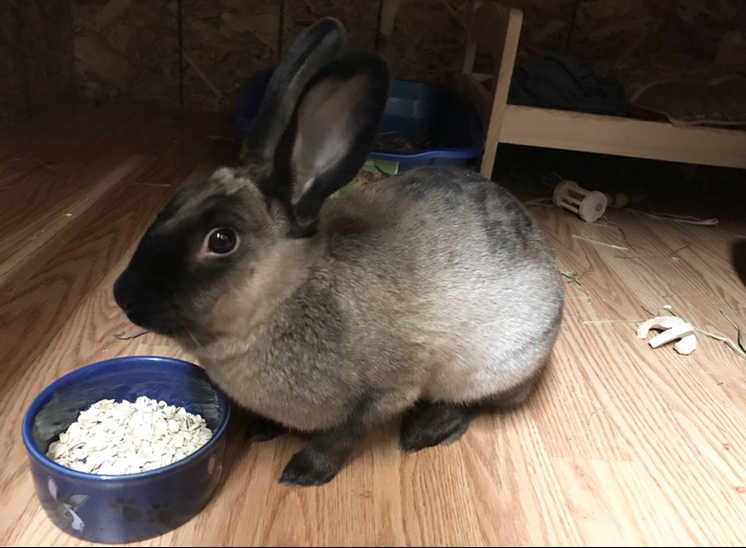 Currently in Portland OR, coming back to our sanctuary soon!
Spayed Female
1 year old (born in December 2019)
Estimated Breed: American Stable
Small (about 5 pounds)
Ainsley is an outgoing girl who is gentle and enjoys being pet. She comes when you call her name and is very food motivated. She is great at using her litter box and loves exploring. She has a fun personality. She is used to being around a respectful cat. We think she would do great in any home!